I'm Tom and I live in Northern California.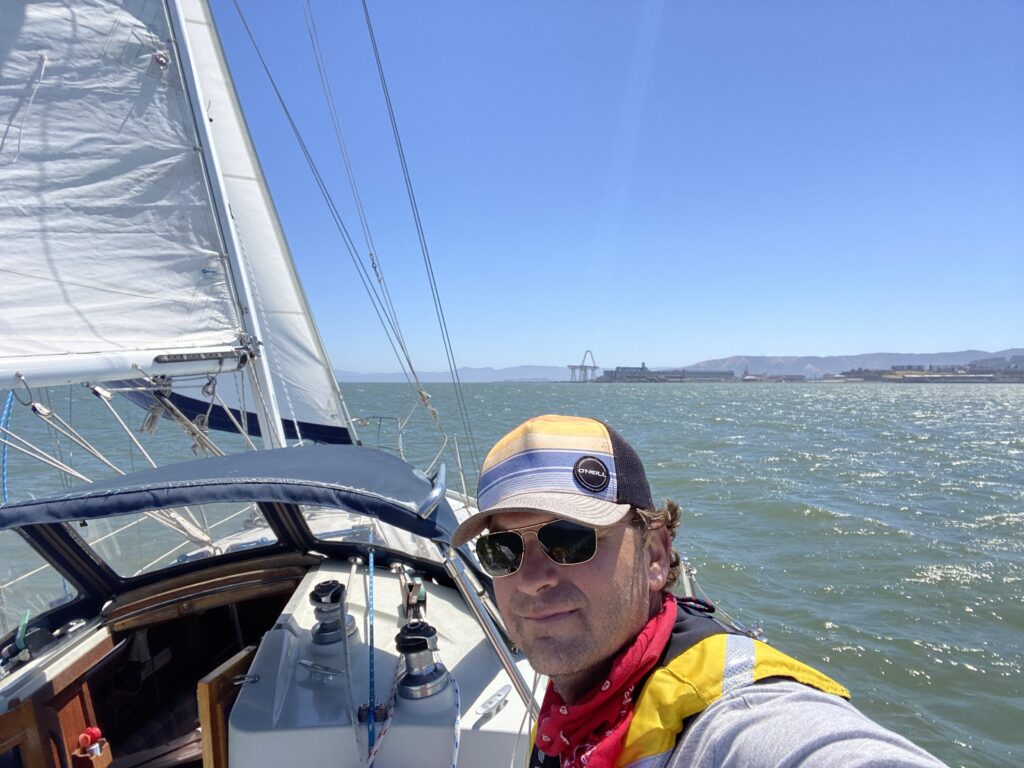 During the summer of 2019 I came across some YouTube videos about people sailing from California to Hawaii, my favorite of which is "Alone Together" by Christian Williams.
It looked like a lot of fun and a great challenge. I bought my first keelboat, a 1990 Ericson 32-200 in the fall of 2019, and since then I have been working to refit the boat for a trip to Hawaii, planned for June, 2021.
I'm not an expert in sailboat repair and rehabilitation, but I'm pleased you're reading about my efforts. Thank you for your interest and comments.